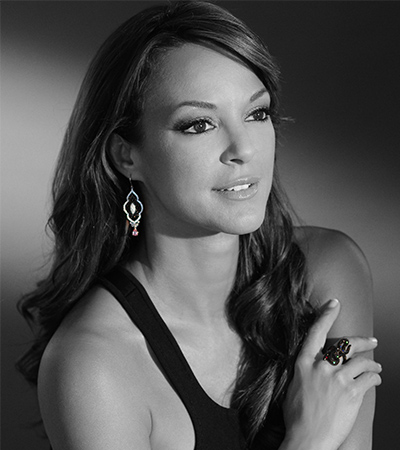 The star of CSI: Miami and All My Children, Eva La Rue, in partnership with Jewel Source, launched her signature fine jewelry line in the year 2012.
She had already made a name for herself in the entertainment industry. But her creative energies needed yet another outlet. Her love for gemstones and an innate ability to design spellbinding jewelry led to the brand 'Eva La Rue - Fine Jewelry'
Eva La Rue's designs are strongly inspired by spiritual symbolism. The lessons and experiences acquired during her own spiritual journey translate into one-of-a-kind pieces of fine jewelry loved by women all over the world.